REC offers a variety of billing and payment options which are fast, convenient, secure. Billing inquiries, payment arrangements or service requests can only be made by calling REC's office. Cash and check payments can be made inside REC's office from 8:00 a.m. until 5:00 p.m. weekdays. We also have a night drop box for your convenience.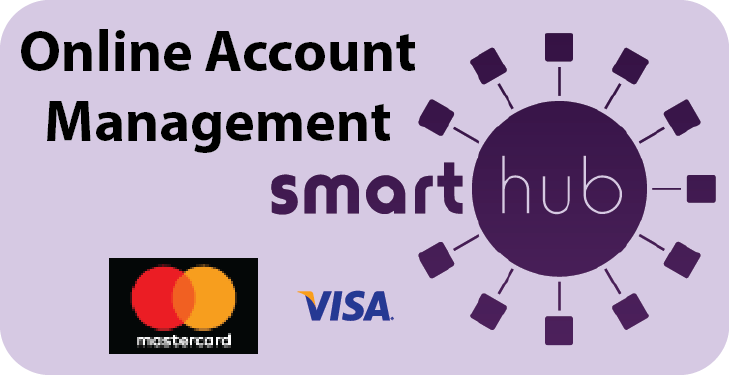 SmartHub - Allows you to Pay your electric bill by check or credit/debit cards to manage all aspects of your account through the SmartHub web portal. Free mobile apps are available for Android(link is external) and iOS(link is external) users.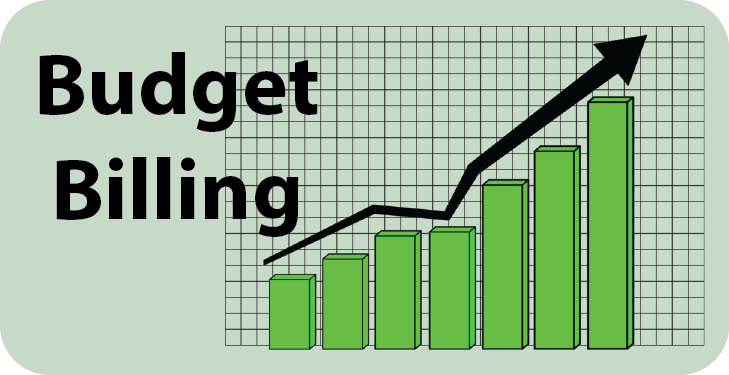 Budget Billing - REC's Average Monthly Billing Program is a great way to level the seasonal fluctuations in your electric bill. Complete the Average Monthly agreement form to enroll. To be eligible for enrollment the meter has to be on for 12 months and no more than 2 late payments.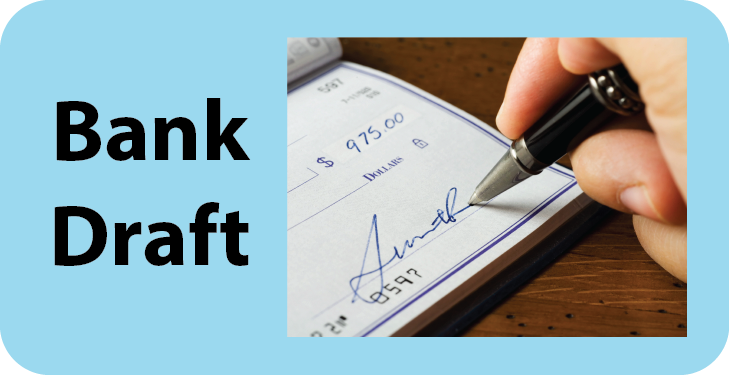 Monthly Bank Draft automatically pays your bill through electronic withdrawal from the bank account of your choosing. Sign up for the recurring payment option through our online account management system SmartHub or complete the bank draft authorization agreement.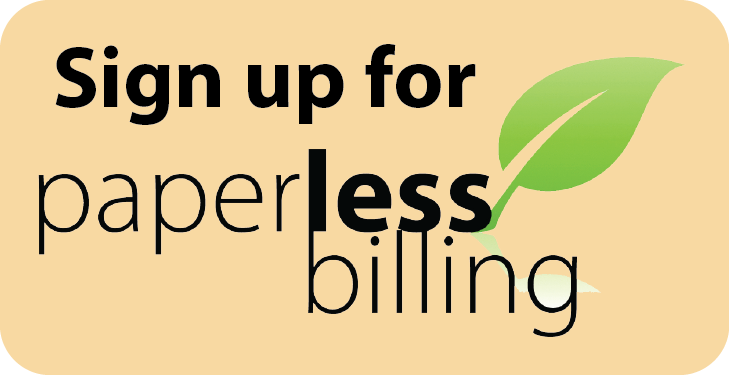 Paperless Billing - Allows you to receive email notifications about your bill and your account without receiving a paper bill in the mail. Sign up for paperless billing in SmartHub. Login into SmartHub and under my information tab and click on my printed bill.