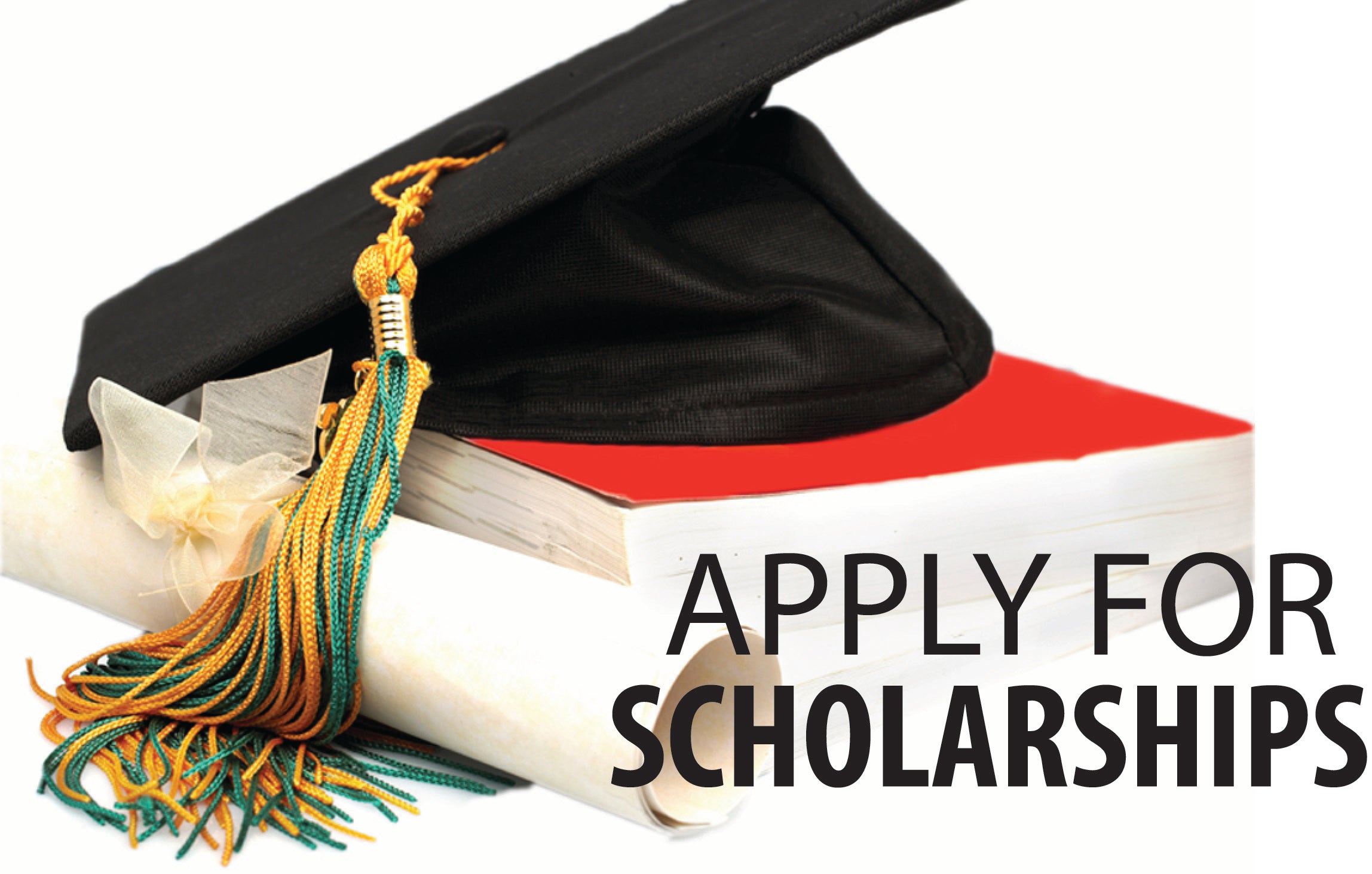 REC offers ten scholarships to high school seniors within REC's service territory. The scholarships are to assist students furthering their education, promote understanding, support, acceptance and involvement in REC. These scholarships help to instill high morals, leadership, self-esteem and confidence so these individuals will the type of citizens to lead our communities and country in the future. REC will award scholarships to applicants who meet the eligibility requirements and are selected by the Scholarship Committee. The scholarships range from $1,000 to $1,500 for individuals pursuing as full-time students at a four-year university or college academic degree program, a two-year associate degree or technical institute certificate program. All scholarship amounts will be equally divided between semesters. REC will award the following scholarships: 2 - $1,500 scholarships and 8 - $1,000 scholarships. Scholarships can only be used for tuition, books, room and board.
Eligibility Requirements
Student must currently be attending a school in REC's service area
Applicant's parents or legal guardian must be a member of REC in Lindsay, Okla. and receiving electric service
Applicant must be a current graduating high school senior with a minimum grade point average of 2.5 at the time the person applies for the scholarship. Calculation of the grade point will be a weighted average based on a 4-point system.
Applicant must meet the academic and any other requirements for entrance into the accredited school of their choice
Applicant applying for scholarships to an accredited college or university must be enrolled in a minimum of 12 semester credit hours or their equivalent per semester
Applicant must complete an application for scholarship
Applicants selected to service schools, such as West Point, Air Force Academy, etc. or are given tuition-free assistance will be ineligible for the REC scholarship program
NOTE: Family members (as defined in REC's Bylaws and Policies is a person who, by blood or in-law, including half, foster, step and adoptive kin is either a spouse, child, grandchild, parent, grandparent, brother, sister, aunt, uncle, nephew or niece of the principle) of REC Trustees and employees are not eligible to participate in the scholarship competition.
General Information
Scholarship winner will be recognized at REC's Youth Banquet
Scholarship payment will be made when the scholarship winner has fulfilled eligibility requirements and enrollment has been verified. The scholarship money will be paid directly to the school through the registrar's office
Refund of payment will become due to REC should the recipient fail to enter school as enrolled, fail to complete the semester, or withdraw from the school when eligible for the scholarship award
All scholarship amounts will be equally divided between semesters
The second semester payment will be made when the winner continues to meet the eligibility requirements listed below

Maintain a minimum grade point average of 2.0 based on a 4-point system
Be enrolled in a minimum of 12 semester credit hours